Recover your sense of well being, contact a highly qualified Consultant Clinical Psychologist.
Hello, I'm Doctor Sanders
Consultant Clinical Psychologist Online
If we say to ourselves: "if I could only change, if I could feel better", then it's time to get the help you deserve.
My expertise and years of experience will allow us to overcome the obstacles you are facing in your life. You can get direct answers with face to face private online therapy, having in mind that as a therapist I am a warm-good listener. I am approachable and non-judgemental.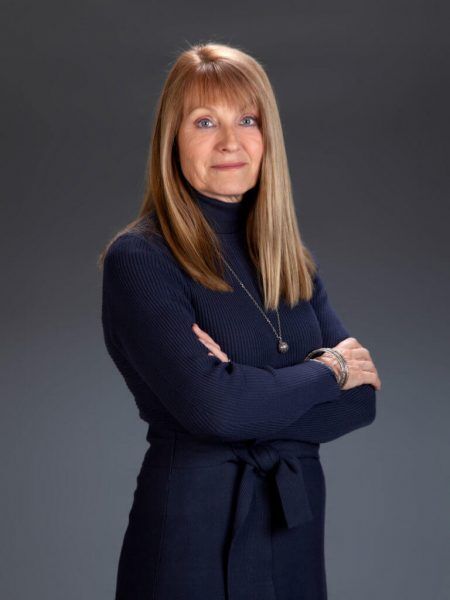 I can help you with any of the following:
Depression, emotional difficulties, personality disorder, anxiety problems, sleep problems, personal insecurity, dealing with loss, family problems, doubting sexuality, sexual, physical and psychological abuse, phobias or fears (such as not being able to go out, fear of death, hospitals and illnesses) and traumatic experiences.
Counselling and therapy can help a range of psychological difficulties.
As a consultant clinical psychologist trained to deliver NHS therapy and private online therapy.
I can provide more than one type of therapy or combine several therapies to obtain fast and successful results for your well being.
Dr Sanders Clinical Psychologist Insights
Read insights and clinical advice from clinical sessions
Can I speak to a psychologist online for free?
The first point of contact with a psychologist online is free. The psychologist can speak to you via telephone or video call for free as the psychologist needs to ascertain first what you require to be able to help you.
Can I speak to a psychologist online?
Yes, you can contact via telephone or filling in a formulary to speak directly to a psychologist.
Can Clinical psychologists work remotely?
Yes, research has proven to be as effective seeing a psychologist in a clinic or remotely via telephone or video call.
Can I call myself a clinical psychologist?
The title clinical psychologist is protected by law and requires to have undertaken a specific training and be recognised as such by the HPCH then you can call yourself a clinical psychologist.
Certificates & Verifications
Dr. Sanders is highly verified and certificated practicing psychologist